Andy Sozzi Scholarship Award Sponsored by M3 Technology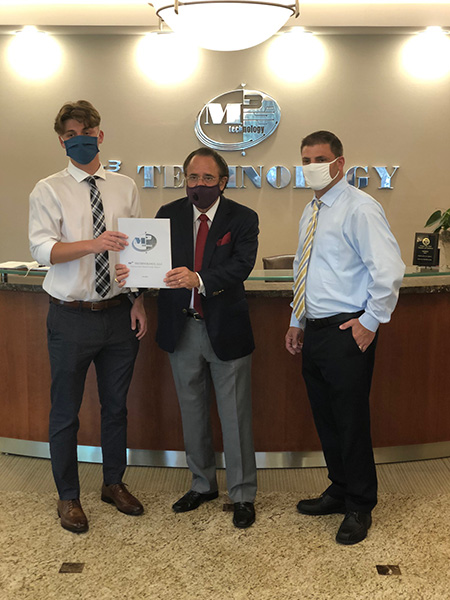 From Left: Ryan Ferris, scholarship winner accepting award from John Pescitelli, President of M3 Technology, as proud father POOM Greg Ferris looks on.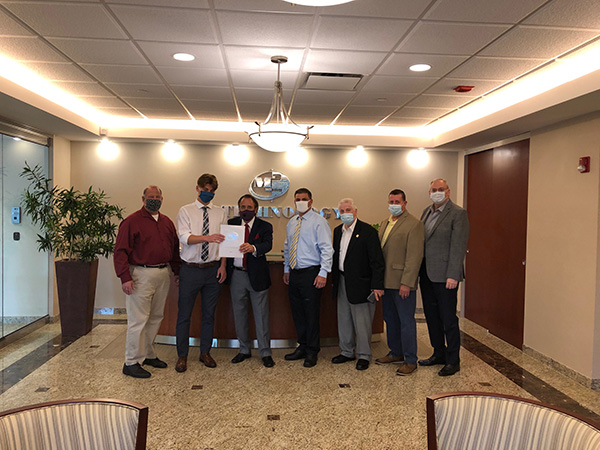 From Left: N.J. State President, Jon Kofsky; Ryan Ferris, recipient of Andy Sozzi Scholarship Award; M3 Technology President, John Pescitelli; Greg Ferris, Father; Tommy Roma N.E.R.V.P.; Tony Dallojacono M.E.A.V.P.; Jim Warden, N.Y.A.V.P.